The Boeing 747 is an older aircraft rapidly approaching 30 years old. However, this aircraft was first introduced in the 747-100 series in the late 60s to early 70s. It is most easily recognized by its 2 floors for passenger seating and/or cargo usage. The 747-400 series has winglets as well as an emergency exit on the second floor. The 747-300 also has this safety feature. However, the Boeing 747-400 Domestic does not have the winglet feature on the end of its wings. This is an amazing aircraft and if you haven't been on one yet, you are missing out on a fun experience. It's really hard to believe that such a large aircraft can stay airworthy for so many hours.
---
ShopNet - Pilot Supplies, Consumer Electronics, Personal Security and Law Enforcement Products below Retail
Priceline.com Name Your Own Price For Leisure Air Travel - You name the price you want to pay and priceline finds a major airline willing to release seats on flights where they have unsold space. Tickets can be requested up to six months in advance.
---
Before using these images in any way, please read this so as not to find yourself in legal trouble with Boeing.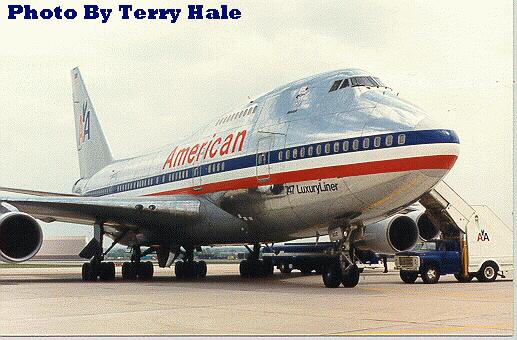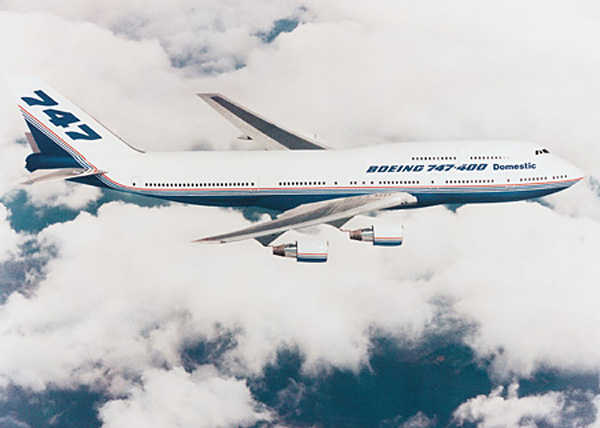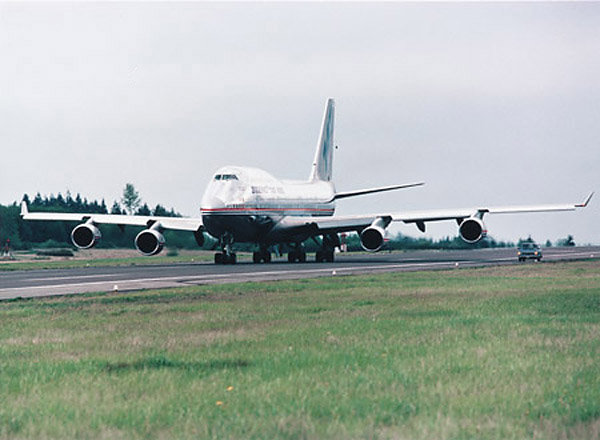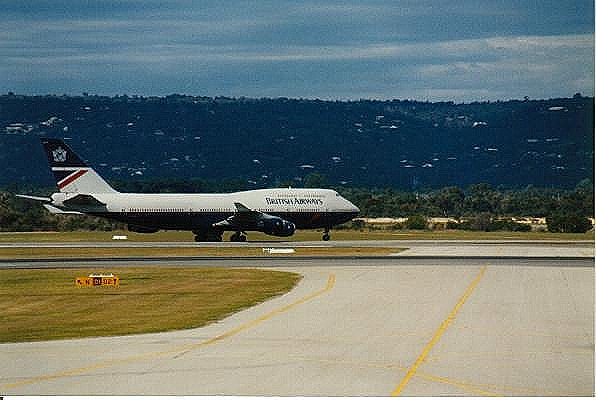 If you read the text on the Airbus A340 page, you would have heard of Richard Branson and his intentions for the A340-600. Well, here is his airline. He supposedly flies on it lots, in coach class (he considers himself a middle class person), and has been know to fix the lavatories in flight! Now that's customer service. Anyway, it's a great airline, great service, tv screens on the back of every seat, and on the Airbus A340s and Boeing 747-400s free Super Nintendo games on these tv screens. Dont forget the free manicures for mothers! We give it 5 stars, from experience!
A340 Gallery | A330 Gallery | A320 Gallery | A319 Gallery | Airbus A3XX Gallery
Boeing MD-11 Gallery | Boeing DC-10 Gallery | Boeing 777 Gallery | Boeing 767 Gallery
Boeing 757 Gallery | Boeing 747 Gallery | Boeing 737 Gallery | Boeing 727 Gallery | Boeing 717 Gallery